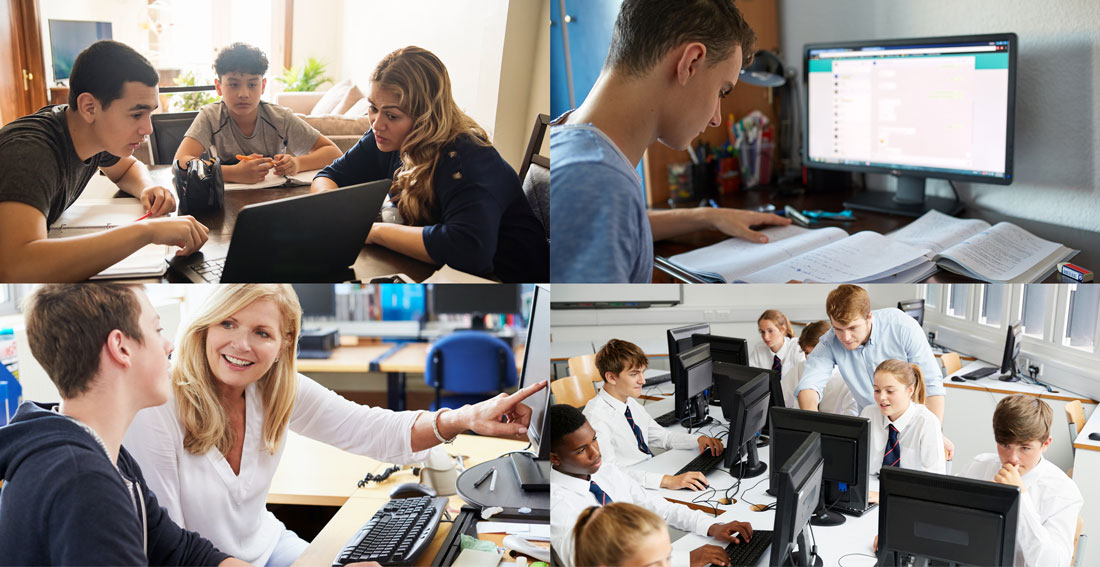 Starter version
Progress checks, with cohort, subject and student level analysis – plus intervention planning, embedding and monitoring – all joined‑up in one system.
The Starter Version helps you work faster, and the transparency it brings supports teaching and learning and boosts engagement.
It unlocks a smarter way of working with our add‑on modules.
Make better decisions – faster – with today's information
Joined-up, transparent and future proof – just as things should be
Want to know what else makes us different?
We help your whole school work more efficiently
You're planning for your future. So are we…
Go at your own pace – introduce change at a pace that works for your school
The beauty of our approach is that you can go at your own pace – there is no big overnight change, no big training load.
This approach applies to our MIS too – which will offer a seamless transition for your staff.
The complete GO 4 Schools family
Do more with GO 4 Schools – Save time – Save money – Reduce staff logins
Build a one-stop solution – Reduce workload and improve outcomes