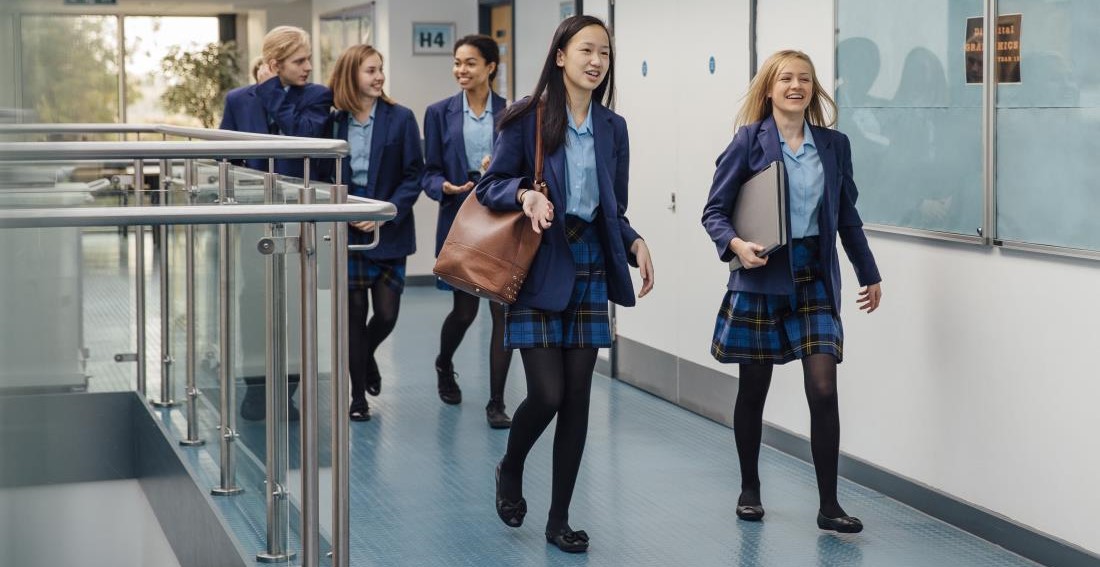 Online behaviour
Our behaviour module removes the barriers to recording key behaviour events by making it incredibly easy for staff.
The full picture you get helps you plan interventions effectively, refine your policy, and apply rewards and sanctions consistently and fairly – which is so important to your students.
School improvement
Embed your school's behaviour policy across the school – and promote consistency – by providing staff with the means to quickly and easily record and view rewards and sanctions online for groups and individuals.
In the classroom
Rewarding positive behaviour and identifying low-level disruption are key priorities in many school behaviour policies. It is easier said than done. In a busy classroom, the right tools make all the difference.
At home
Keep students and parents informed about the student's behaviour choices at school – whether it is an individual event or a pattern.
(Student access included; add Parental Engagement module for parent access.)
A smarter way of working
Better data, faster, leads to better decisions
Efficient – For your teachers
Staff can record and manage behaviour in the same system they use for recording attendance, assessment and homework, meaning fewer logins for them and less wasted time.
Record rewards and sanctions online in seconds – for individuals or groups – and fill in details later if necessary
Quickly see your list of outstanding actions so follow-ups are not missed
Triangulate behaviour with attainment and attendance in markbook pop-outs
See trends for a student and a summary of events in seconds to support discussions in tutor periods
See live behaviour information in Seating plans
Efficient – Higher-level behaviour management
Take control of your school's behaviour data:
Instantly view summaries, trend lines and other analyses for year groups, subjects, focus groups, and so on, over your choice of time frame
Tag students, e.g. for friendship groups, to help plan and monitor the impact of interventions
Drill-down to see behaviour trends and events for an individual student, including a breakdown by subject and event type
Instantly view the full details of all behaviour and detention events for a student to support conversations with students, their parents or for a case meeting
Efficient – Integrated detention management
Define a timetable of detention sessions including room and supervisor details, and copy it from week to week as required
Assign students with detentions to suitable sessions
Take registers for sessions to support safeguarding and record completion of the detention
Send detention notifications to parents and students via email or Mobile App notifications
Parents and students can access detention details online
Joined up – With home
Avoid surprises by keeping parents informed about their child's behaviour choices at school
Trends over time and summaries of behaviour by type and subject help make patterns clear
Share details of positive as well as challenging behaviour
Send daily or weekly behaviour summary emails to support engagement
Communicate detention details and reminders via the Mobile App or email
Promote independence and responsibility by encouraging students to access their behaviour via their own home page or our Mobile App
Help parents understand the link between behaviour and attainment
Flexible – Because every school is different
Define your own types of behaviour events and tailor the language used when displaying them to students and parents
Assign point scores, or use zero points when recording notes from a behaviour discussion with students and parents
Promote consistency between staff – and over time – with guidance on appropriate responses to each type of event
Restrict specific types of behaviour event to senior staff, pastoral leaders or curriculum leaders
Define automatic email alerts to individuals or distribution lists for immediate notifications – e.g. for students on red cards or reports
Set-up and deliver school-wide detention sessions with registers to support safeguarding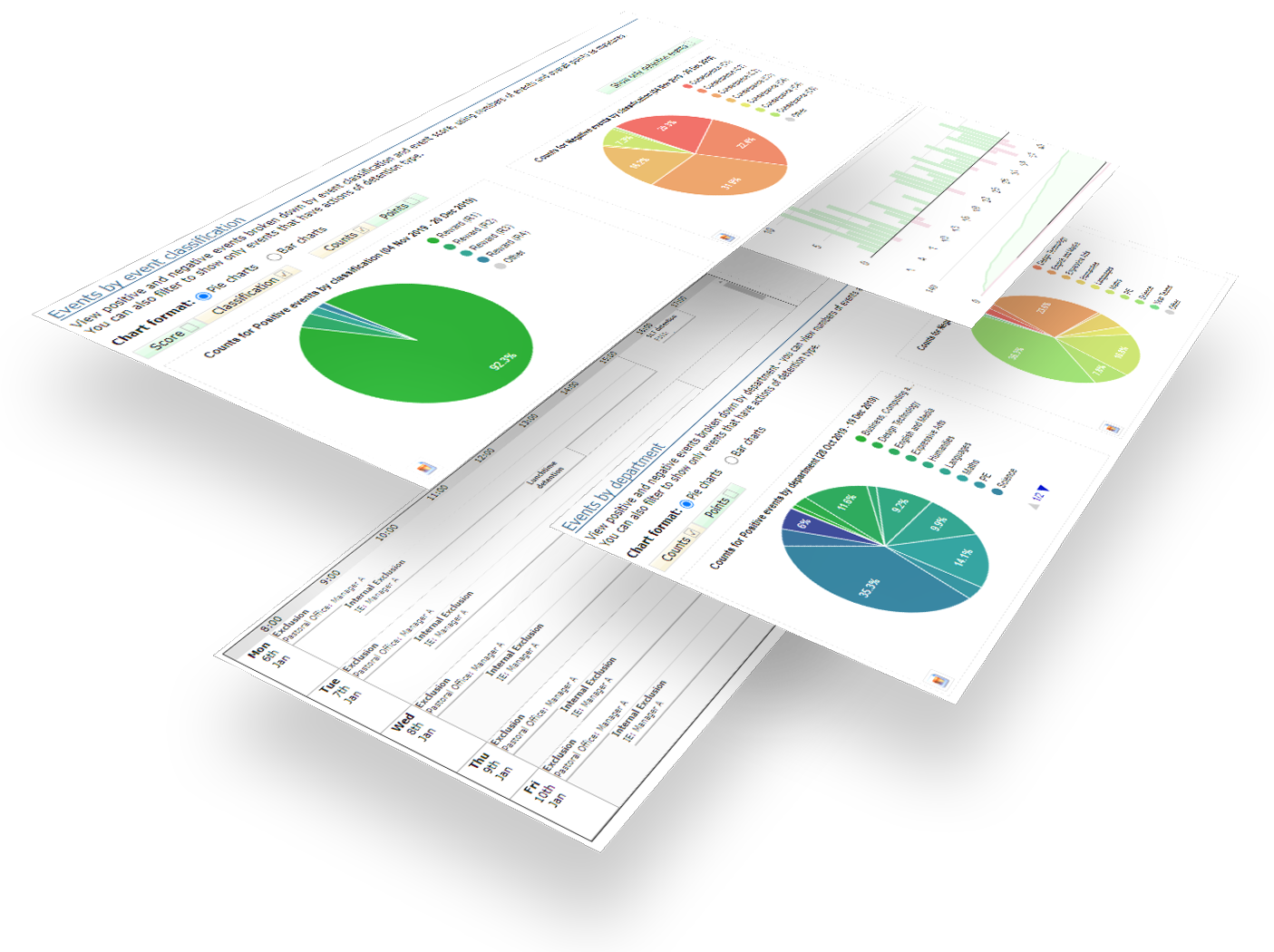 The complete GO 4 Schools family
Do more with GO 4 Schools – Save time – Save money – Reduce staff logins
Build a one-stop solution – Reduce workload and improve outcomes