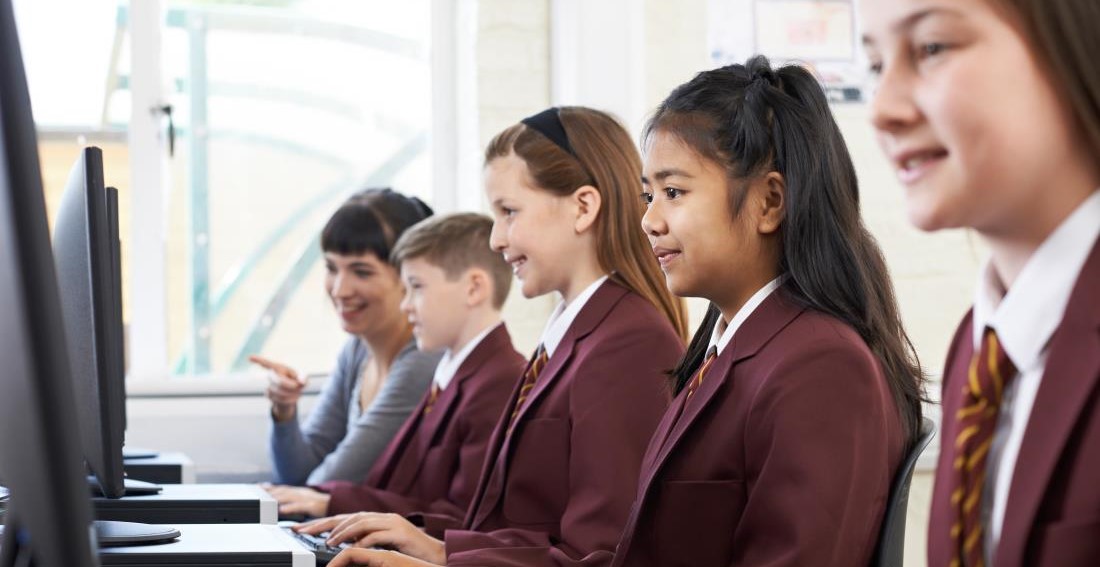 Online attendance
Instantly improve your attendance recording and monitoring processes.
Save time for all of your teaching staff – every day – by allowing them to record session and lesson attendance online in seconds. Instant online analysis allows staff to spend more time dealing with attendance issues and less time identifying them.
School improvement
The efficiency of our Attendance module reduces staff workload and helps you spend more time dealing with attendance issues and less time identifying them.
Fewer lates and fewer missed lessons means less disruption to the learning of all students.
In the classroom
Staff can save time every day with our online registers, and outcomes for all students benefit when fewer lessons are disrupted by lateness.
Giving staff instant access to broader attendance information helps everyone work together to keep on top of issues.
At home
Sharing detail supports informed 'no surprises' conversations about attendance and lateness, and the impact they have on learning.
You can also send notifications about absence and lateness using our Mobile App or SMS.
(Student access included; add Parental Engagement module for parent access.)
A smarter way of working
Better data, faster, leads to better decisions
Every GO 4 Shools subscription includes summary session attendance data from your MIS. This helps you quickly triangulate attainment and progress against attendance and plan appropriate interventions. You can share it with students – and parents too with our Parental Engagement module.
But our attendance module takes it to the next level with instant online analysis of attendance data and options for recording session and lesson attendance online too. Everything is online and joined-up to help you work faster and more accurately.
Efficient – For your teachers
Access and take session and lesson registers online in seconds – and record minutes late and notes – with a PC, Mac, Chromebook or tablet
Access to student photos to help cover staff
Instantly check and see patterns in attendance without reliance on the Attendance Officer
See session and lesson attendance summaries alongside attainment and behaviour in markbook 'popouts', seating plans and data explorers
Compare student attendance in your subject to their overall attendance
Efficient – For your attendance officers
Instant reports on un-started/incomplete registers and on late/absent students
Set up special registers, e.g. for buses, to make handling of late arrivals easy and acccurate
Support for alias attendance marks, such as peripatetic music lessons
Support for protected marks and marks restricted to attendance officers
Instantly updated fire registers
Automatic write-back of session marks to SIMS
Efficient – For planning and monitoring interventions
Triangulate attendance with behaviour and attainment
View trends by year group, registration group, and school-defined focus groups such as vulnerable students
Define attendance bands by percentage to support differentiated and focussed interventions
Instantly view attendance and persistent absence trends for students to assess the impact of your interventions
Drill down to a heat map for each student to see recurring patterns of daily absence
Joined up – With home
Choose whether to share just headline attendance information or down-to-the-mark detail with parents and students
Specific reporting on late marks supports efforts to reduce the disruption they cause to other students
Use the attendance heat map to reveal recurring patterns of absence and to support transparent conversations
Compare attendance in each subject to support discussions about the impact of absence on learning
Send notifications about absence and lateness using our Mobile App or SMS
Find your level
Which option works for your school?
Tier 1 – A huge help to any school
Tier 1 brings you:
Extraction of detailed session and lesson attendance data from your MIS for viewing online by staff and students – and parents too, if you have subscribed to the Parental Engagement module
Powerful online analysis of session marks, including persistent absence analysis, weekly trends for different types of mark, analysis of year groups, key stages, demographic groups and school-defined groups
Customisable attendance bands and student grouping to support the planning and monitoring of interventions
Heat maps for individual students to reveal patterns of absence or lateness
The ability to include lesson mark summaries in KS5 progress reports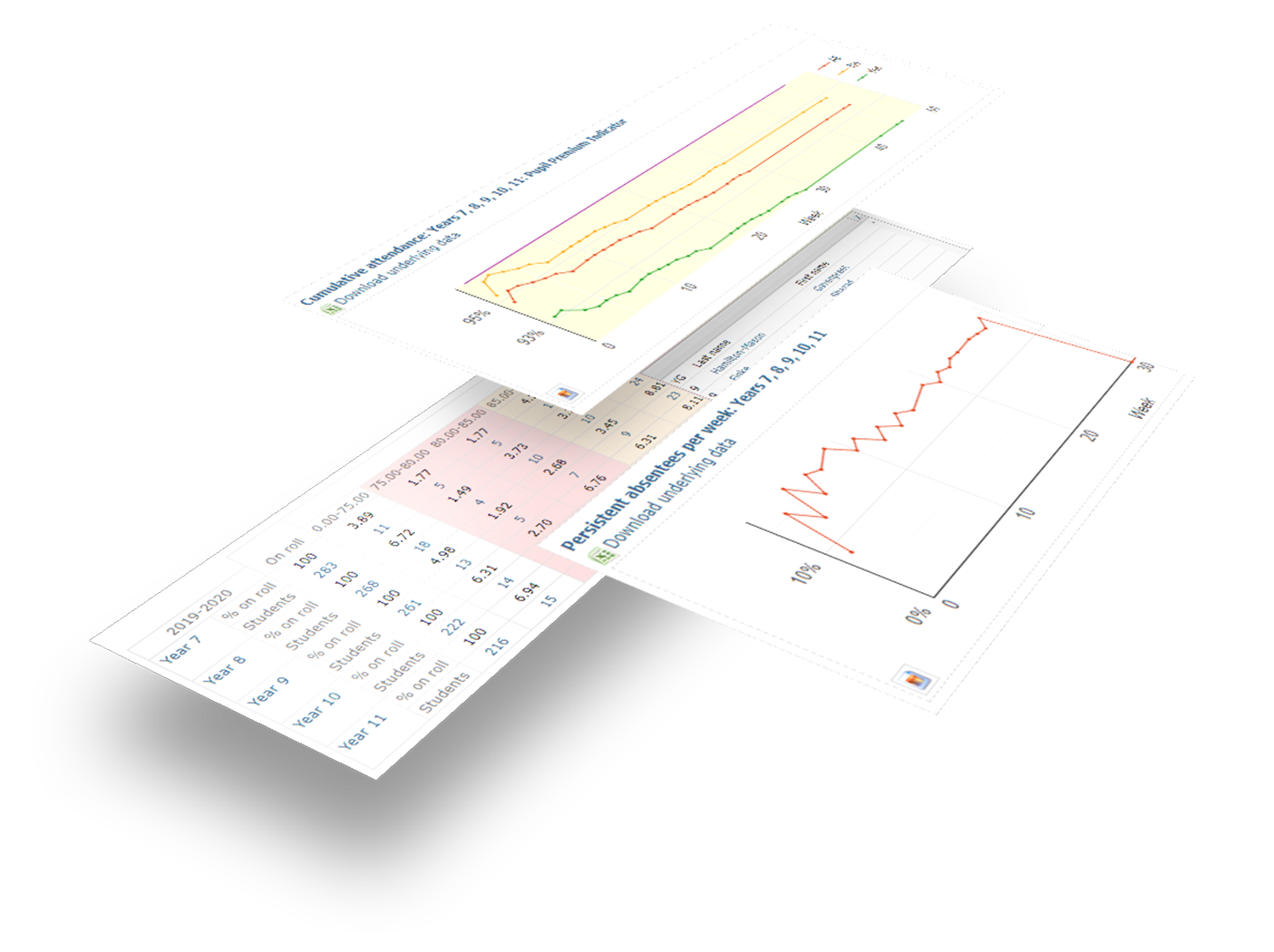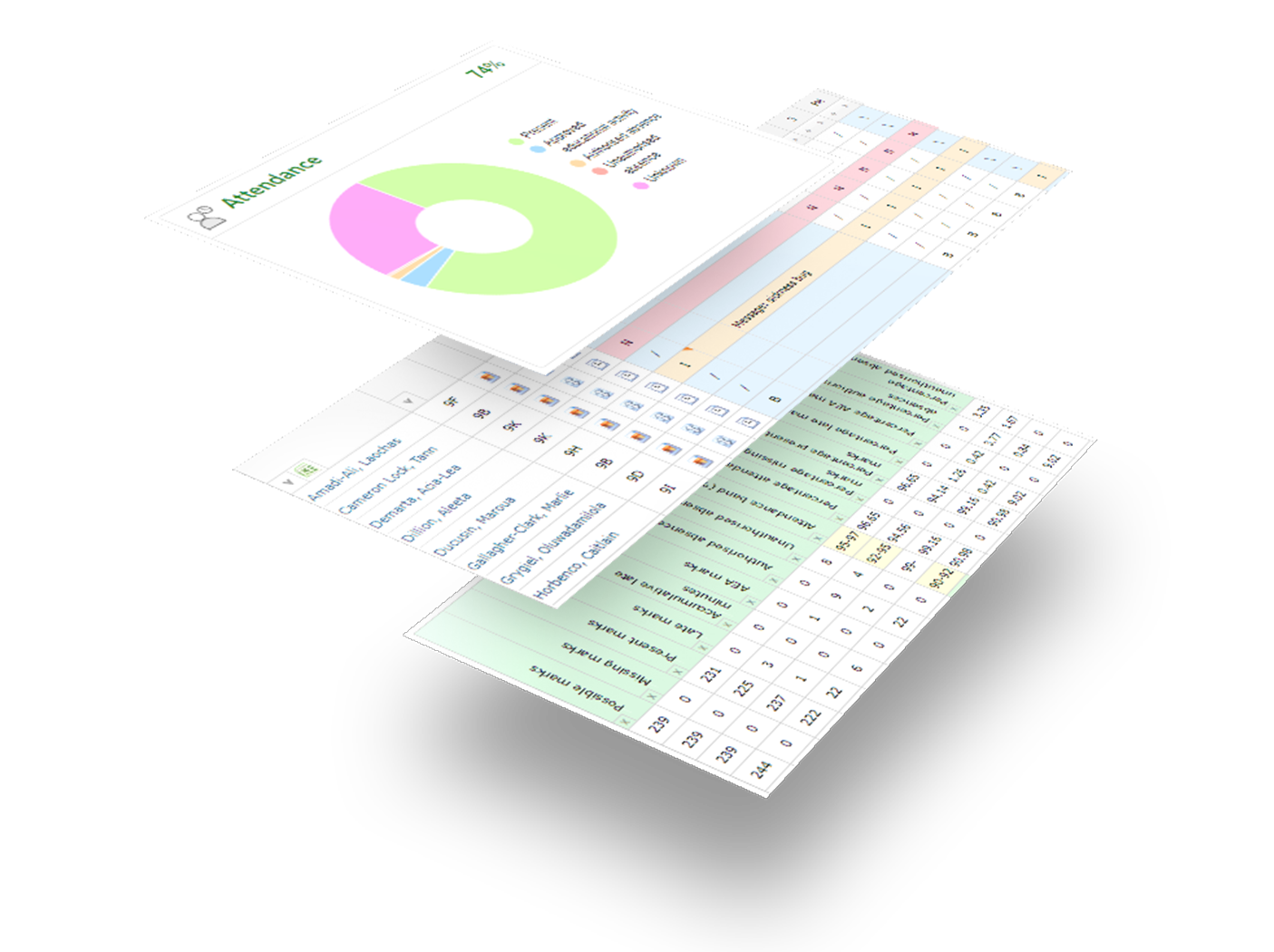 Tier 2 – Ideal for special or primary schools
Tier 2 extends the analysis and flexibility of Tier 1 and adds:
Fast, convenient, online recording of session attendance marks which are automatically written back to your MIS for your school census
Facilities to help attendance officers keep on top of attendance, such as reports on unstarted/incomplete registers and a fire register
'Special registers' for recording attendance quickly and easily for custom groups of students, such as those arriving on a specific bus or on a school trip
The ability to send notifications about lateness or absence to parents via our Mobile App, SMS or email
(Currently available only if you use SIMS as your MIS.)
Tier 3 – Ideal for mainstream secondary schools
Tier 3 brings the features of Tier 2 and adds support for lesson attendance:
Fast, convenient, online recording of lesson attendance marks
The ability to include lesson mark summaries in KS5 progress reports
Facilities to help attendance officers identify mismatches between session and lesson marks
Lesson attendance data in our 'explorers'
Lesson attendance analysis for students, such as in markbooks
With Tier 3, you end up with a single online system for recording and analysing all of your school's attendance data.
(Currently available only if you use SIMS as your MIS.)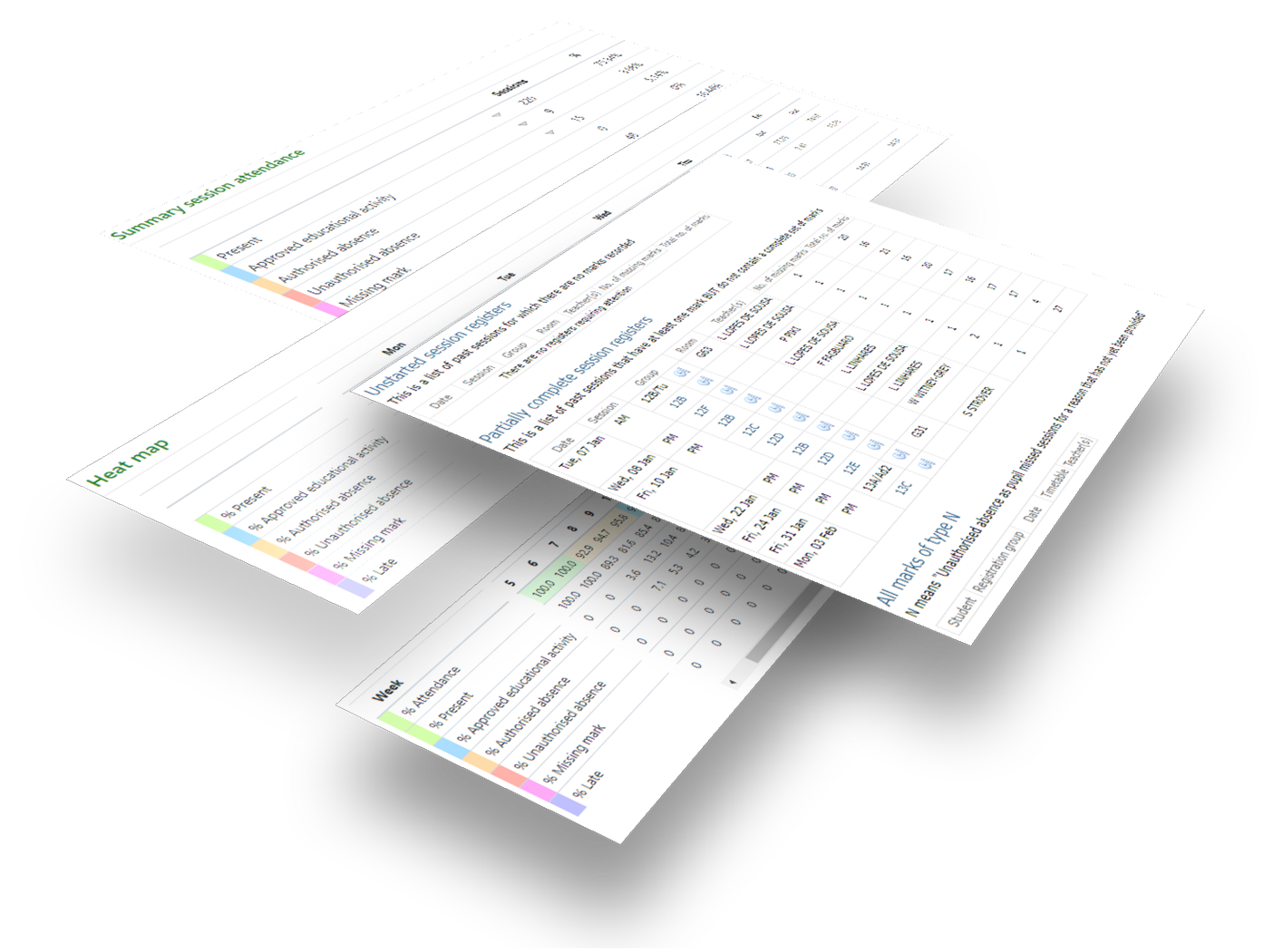 The complete GO 4 Schools family
Do more with GO 4 Schools – Save time – Save money – Reduce staff logins
Build a one-stop solution – Reduce workload and improve outcomes