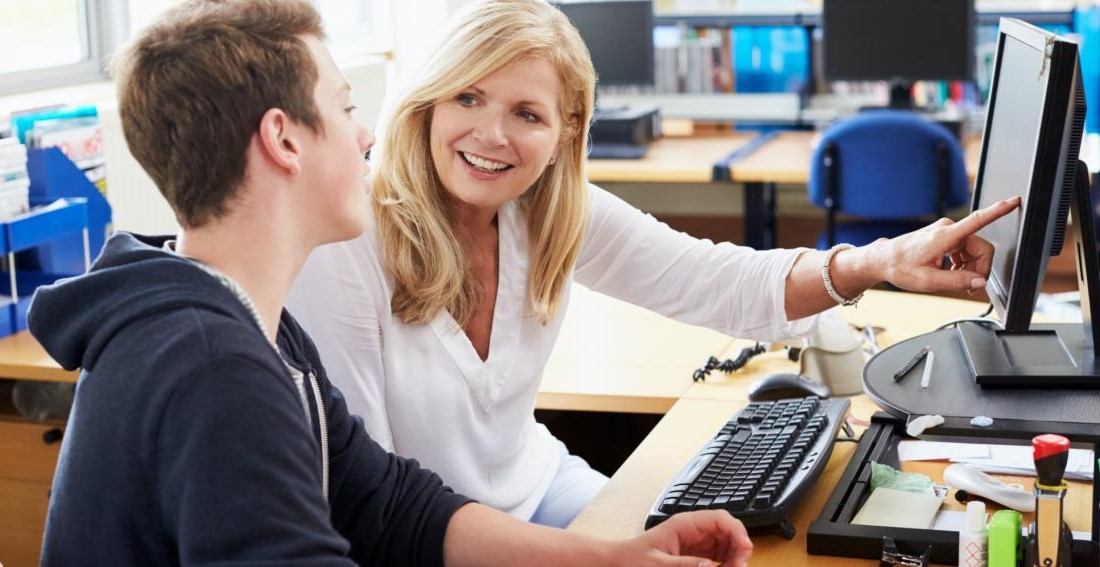 Add-on Modules
GO 4 Schools offers a suite of add-on modules that you can use to help the whole school work together more efficiently.
You can add modules at any point in your subscription, at a time that works for your school.
Nearly all of our customers use our add-on modules to enhance the starter version, and quite a few customers use all of them.
Many start with online markbooks, progress reports and parental engagement, and then go on to behaviour, attendance, homework and seating plans as they see the positive impact for staff. And adding the mobile app brings everything together neatly for students and parents.
What they love is the way the modules join-up and work together. For some, it is the extra perspective they give to progress leaders, subject leaders, and the pastoral team. For others, it is the ease with which students and their parents are kept in the picture.
But, of course, they all love how much time GO 4 Schools saves everyone and how empowering it is to have today's information at your fingertips.
You're planning for your future. So are we…
Go at your own pace – add modules at a pace that works for your school