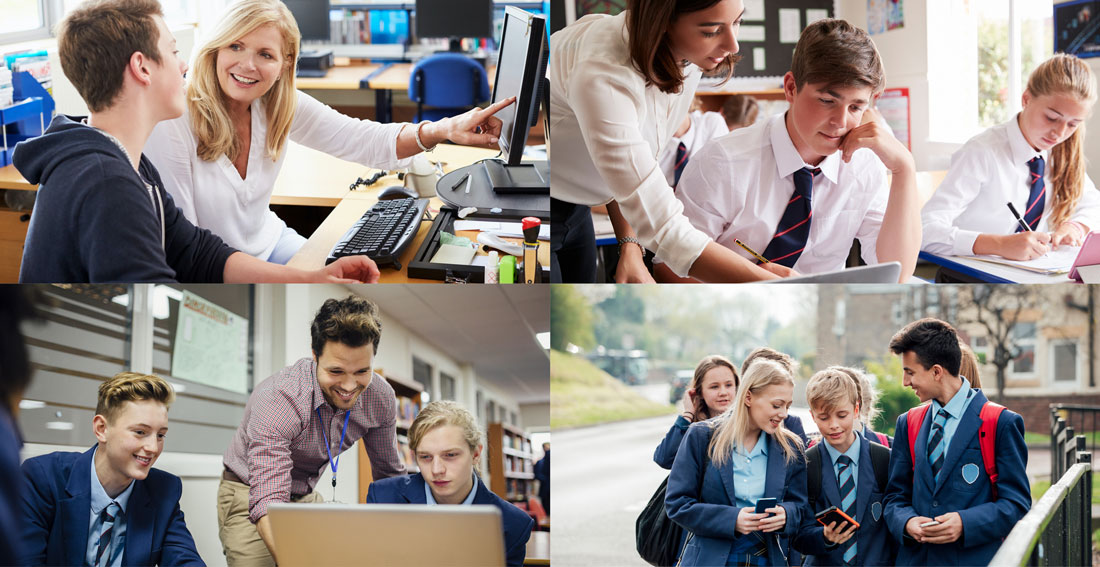 Pricing
Our Starter Version is great value and gives you a huge amount of functionality. You can then choose which great-value add-on modules will help your school the most.
GO 4 Schools is supplied as a cloud-based managed service.
There is a basic price of £1,463 + VAT p.a for the Starter Version, to which you can add modules from the list below:
The total price depends on the size of your school and the modules you have included.
Discounts are available for 2 or 3 year subscriptions, and for Federations and Academy Trusts where two or more schools take delivery of GO 4 Schools at the same time.
To help you get going, and keep you up to date:
Nearly all new customers benefit from a free, on-site, half-day training session
All customers benefit from unlimited online support
All customers benefit from 6-monthly 'health checks'
All new customers receive 3 months of unlimited phone support
For full Terms and Conditions and information about pricing for specific combinations of modules for a school of your size, please contact us.