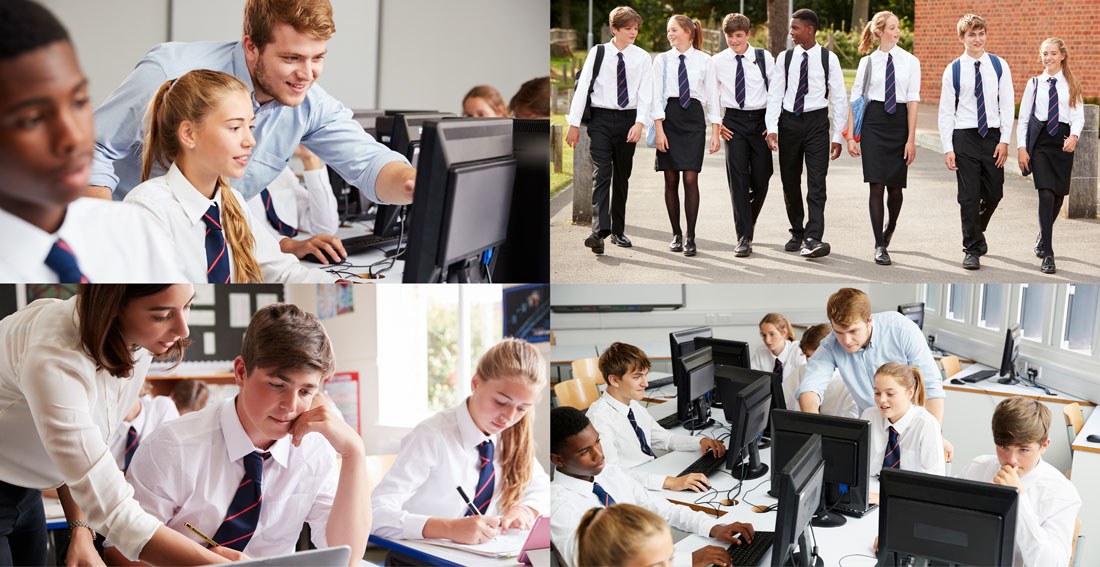 Engage
Have a look through our CPD calendar to see what we have coming up or look for a Hub school near you.
Our Education Services consultants have all spent years in schools as Senior or Middle leaders, and we have multiple ex-data-managers on our staff, too. In short, we understand schools from the inside out and the pressures they are under.
That's why, to complement our superb online technical support, we offer a range of additional face-to-face and online services to help you work efficiently with GO 4 Schools day-to-day, and to help you use it effectively in your strategic planning.
When you start a subscription with us we'll arrange your initial training and a series of health-checks and drop-ins to help you get off to a flying start. We continue with these for the duration of your subscription, to make sure you're up to date with new features that can have a real impact on the way your school works.
We've also established a national Hub school network. The schools in this network are all well-established users of GO 4 Schools who host events where schools can share the way they work with GO 4 Schools. You'll learn some fantastic time-saving ideas and tips that will help you keep your momentum going.
If you haven't met us yet, we'd love to meet you at one of our professional development or networking events to welcome you into the GO 4 Schools community.
Why not have a look through our CPD calendar to see what we have coming up.