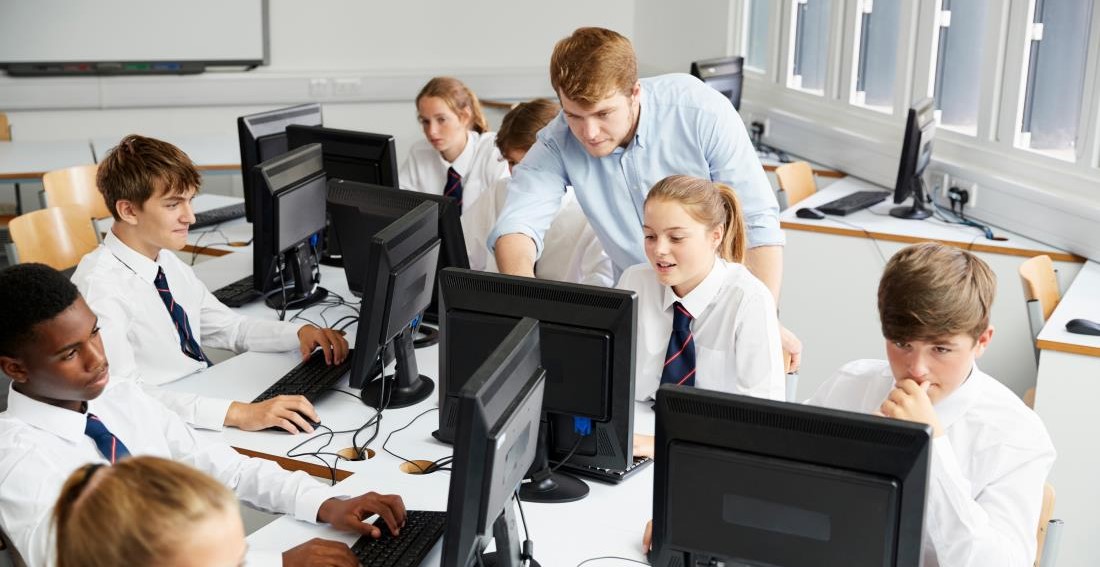 Seating plans
Simple and quick to set up online in GO 4 Schools, seating plans are proven to impact on the learning of low to middle attaining students by supporting behaviour management and the tailoring of teaching to learner's needs.
And because GO 4 Schools is joined-up and real-time, staff automatically see the key information that matters in your school as it is today.
School improvement
The single most effective strategy to improve classroom behaviour is to have a good seating plan.
Support school strategy and save your staff time by making key information available to them online, in the context of their classrooms.
In the classroom
Help your teachers make informed decisions that have a direct impact on teaching planning and delivery.
Provide them with a 360° view, including key school and subject level data including progress, attendance, behaviour and support plans.
A smarter way of working
Better data, faster, leads to better decisions
Help staff to help students – In the classroom
Simple drag and drop interface for assigning students to seats or moving them as the situation requires
Support tailored teaching strategies with rich, up-to-date seating plans that can include indicators for individual support plans and SEND provision
Develop effective behaviour for learning to minimise disruption
Give cover staff a head start with student photos in seating plans
Staff can adjust the data they see – and how it is presented – to meet their own needs
Multiple seating plans can be created for a class to enhance different learning activities, e.g. practical and theory lessons
Efficient – Enter once, use and re-use
Support efficient classroom management with today's data.
I want to sit students with stronger Maths together for this strand of the course. How are they doing in that subject?
Do I need to seat any students apart because of behaviour interventions?
A new student has joined my group – I need to check their SEND status, etc, before deciding where to seat them
I'm a cover teacher – show student photos so I know who should sit where
I'm on a learning walk with an iPad. I want to check on a couple of focus students. Where are they sitting?
Printable on A3 or A4 – in colour or black and white – if you want a hardcopy you can annotate
Each student in a seating plan is displayed with your school's choice of key data, but also provides instant access to a more detailed view of data in GO 4 Schools in just one click.
Simple to set up
Define whole-school data sets to reflect your school's priorities, e.g. behaviour, academic, or attendance interventions, school focus groups, SEND, support plans, etc
Tailor the data shown by key stage, year group and subject to meet the needs of your progress and subject leaders to support curriculum delivery
Sensitive data is hidden by default to avoid accidental disclosure
Create rooms and a library of common room layouts centrally to save staff time
Create room layouts and datasets for special situations, e.g. exam numbers and student photos for exams, or Ofsted-based quality assurance data sets
Simple to maintain
Data pulled from other GO 4 Schools modules is always live and up to date
New starters and leavers are handled automatically, and there is no need to do any exporting and importing
Monitor the creation of seating plans to ensure you can get the most from learning walks
The complete GO 4 Schools family
Do more with GO 4 Schools – Save time – Save money – Reduce staff logins
Build a one-stop solution – Reduce workload and improve outcomes